CENTER FOR CITIZEN PEACEBUILDING AWARDS
Selected for their efforts to foster peace and dialogue, recipients of the Citizen Peacebuilding Award include: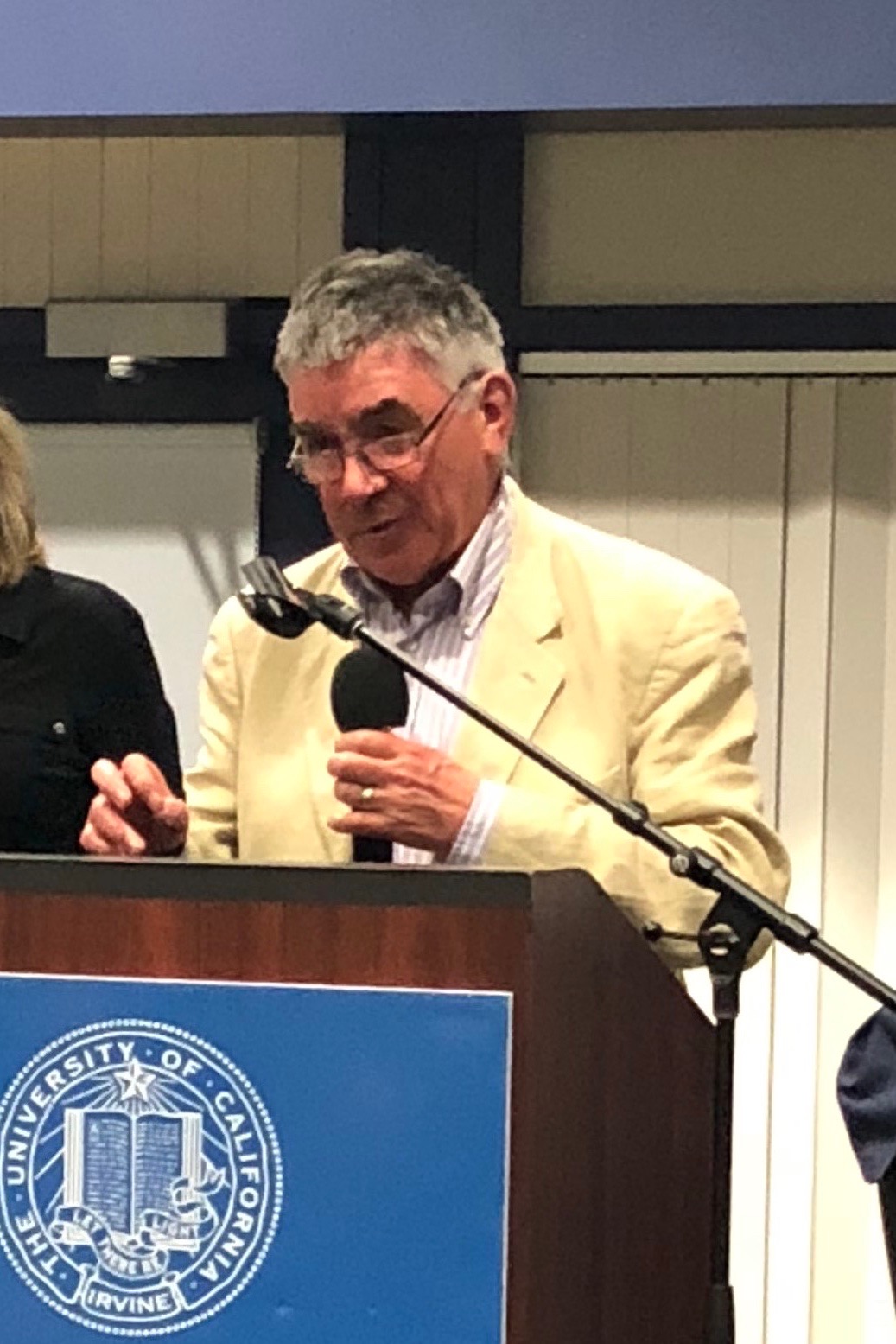 2017: Paul Arthur
Professor Paul Arthur has been a long-time friend of the Center for Citizen Peacebuilding. As a well-known scholar and practitioner who has worked in Sri Lanka, Nepal, Israel/Palestine, Colombia, and Guatemala, his media contributions throughout the peace process in Northern Ireland have brought him widespread acclaim and respect as they have been recognized for their direct impact on solving conflict.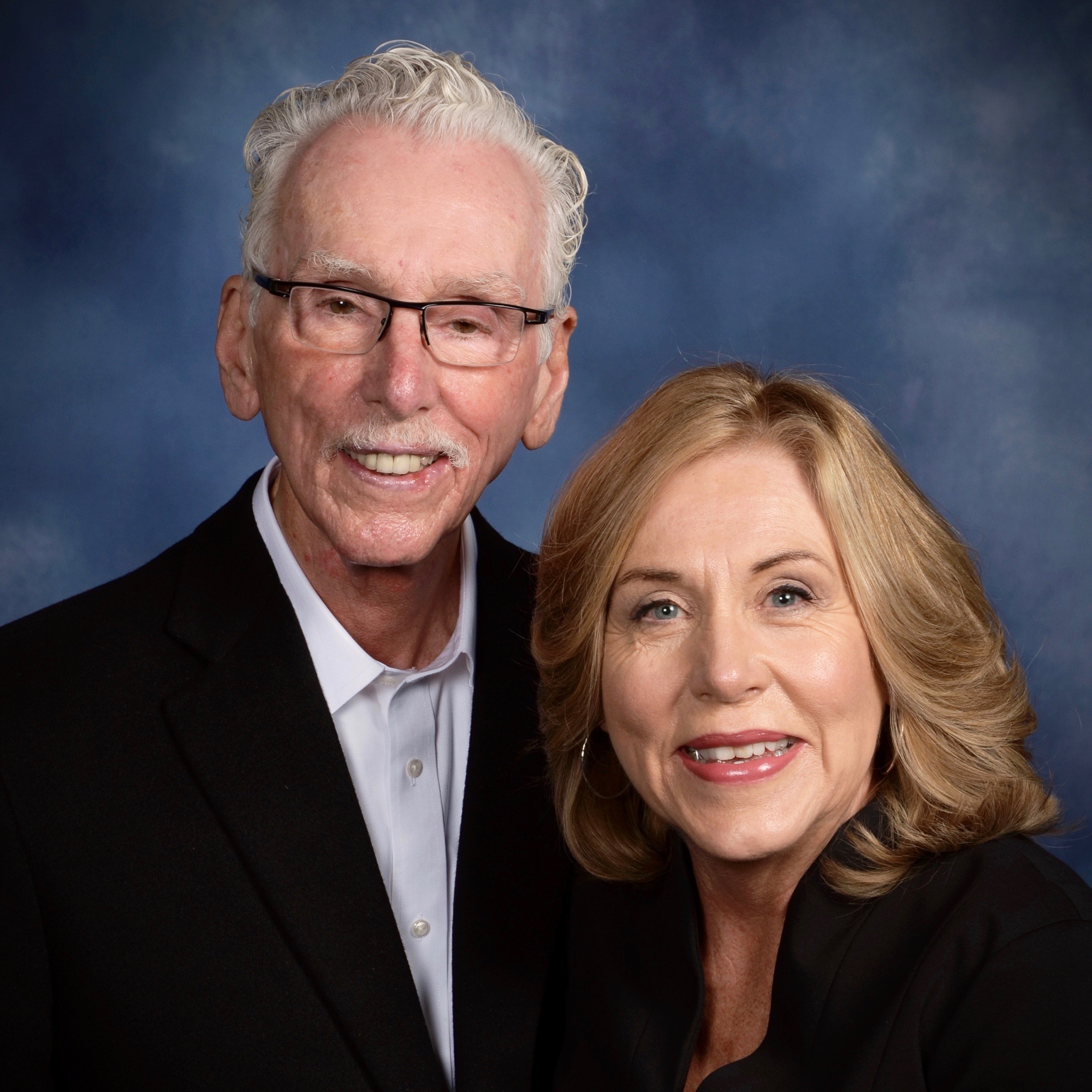 2016: Larry and Dulcie Kugelman
As founding board members of the Center for Citizen Peacebuilding and co-sponsors of UCI's Olive Tree Initiative (OTI), Larry and Dulcie Kugleman have exhibited a longstanding commitment to peace, conflict resolution, and social justice. For 10 years they have funded the Kugelman Fellowships, which have supported over 100 UCI graduate students and some faculty in pursuit of related initiatives worldwide.

2014: Leymah Gbowee - Link to Video
Winner of the 2011 Nobel Peace Prize for her role in mobilizing and organizing women of Liberia across ethnic and religious divides to bring an end to her country's long civil war, and to ensure women's participation in elections. She continues to work to enhance the influence of women in West Africa.

2013: Father Gregory Boyle
Founder of Homeboy Industries, a model nonprofit economic development enterprise, and America's largest gang intervention, rehabilitation and re-entry program.

2012: Rev. Dr. Bernard LaFayette, Jr. - Link to Video
A longtime civil rights activist, organizer, and an authority on nonviolent social change. He has trained thousands of peacebuilders in Kingian nonviolence in the U.S. and around the world, including in conflict zones, such as Israel/Palestine.

2007: Former President Jimmy Carter
A winner of the Nobel Peace Prize for the role he played in the historic Camp David accords between Israel and Egypt, Carter has been instrumental in supervising free elections and negotiating conflict around the world.

2007: Former President Mary Robinson
The seventh president of Ireland, and United Nations Commissioner for Human Rights, Robinson is working with a variety of organizations to promote human rights, ethical globalization, and good governance in developing countries.

2006: Wangari Maathai
Her inspiring story of planting trees, which led to women's empowerment and sustainable agriculture, made her the first African women to be awarded the Nobel Peace Prize. Today she is still at work on the environment and human rights.

2005: Shirin Ebadi
As an attorney in Iran, her work in attaining basic human rights for political prisoners, women and children has earned her imprisonment as well as the Nobel Peace Prize. She believes in the power of dialogue as the best path to resolving conflict.

2004: Former President Mikhail S. Gorbachev
The leader of the Soviet Union who participated in ending the Cold War, he ended Communist rule in Eastern Europe, signed two disarmament pacts, and was awarded the Nobel Peace Prize. Today he works toward a safer and sustainable environment.

2004: His Holiness the 14th Dalai Lama
The head of the Tibetan government in exile, he is a tireless advocate for peace. His spiritual leadership, his emphasis on disarmament, and his belief in dialogue to resolve conflict resulted in the Nobel Peace Prize.